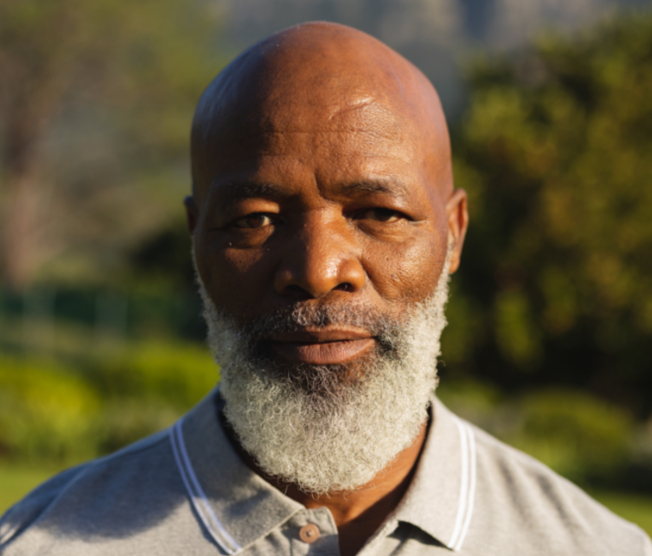 Unfortunately, one-third of all individuals with a mental health issue do not receive treatment. According to a Centers for Disease Control and Prevention (CDC) survey, 20 percent of adults 55 and older have a mental health condition. These include age-related changes like dementia, depression and anxiety.
Sudden changes brought on by the COVID-19 pandemic have shed light on the isolation and loneliness seniors can experience. Yet older adults are less likely to seek help for a mental health disorder than younger adults, per the National Institute of Mental Health.
Mental Health Concerns for the Elderly
For adults 55 and older with mental health concerns, these conditions are most common:
Alzheimer's and Dementia: These cognitive changes can impair quality of life. About 5 million adults 65 and older live with a form of dementia.
Depression: In older adults, depression can arise from situational changes like losing a spouse or receiving a poor medical diagnosis. It can also have a biological cause, such as a chemical imbalance. Depression for this demographic can affect quality of life and influence health complications. According to the CDC survey, seniors with depression are more likely to drink large quantities of alcohol, seek emergency medical attention and use more medications.
Anxiety: As many as 8 percent of older adults with depression also experience anxiety. Adults with anxiety are more likely to talk about physical symptoms, rather than mental changes. The condition may also manifest as a phobia, hoarding, obsessive-compulsive disorder or post-traumatic stress disorder.
Mental health changes may develop in conjunction with physical changes, as a result of:
A diagnosis, particularly for a life-altering condition
Chronic pain
Loss of a loved one
Medication interaction
Loss of mobility
Insufficient diet and nutrition
Due to these factors, medical professionals can dismiss the common symptoms of a mental health concern in elderly patients as a medication interaction or dementia-related changes.
How Mental Health Affects Seniors' Quality of Life
The CDC survey found that mental health takes a toll on how older adults function:
Symptoms may interfere with one's ability to hold a job, maintain a healthy diet, personal relationships or manage a household.
Elderly adults living with a mental health issue are more likely to engage in behaviors influencing physical health, from ignoring diet and exercise to continuing to smoke or drink alcohol heavily.
If you are a caretaker assisting your aging loved one, you may notice:
Changes in their physical appearance or home
Frequent confusion or disorientation
Depressive moods lasting several weeks, often accompanied by guilt or helplessness
Difficulty making decisions or short-term memory problems
Withdrawal from friends and family
Complaints about pain, aches, poor sleep or constant fatigue
Although treatment is essential, emotional and social support from friends and family is also important. Per the CDC, you can help your loved one by lending an ear, offering guidance and assisting with physical challenges.

For more information on the services we provide, including long-term care and physician services, contact West Hartford Health & Rehabilitation Center today.