Once you have selected West Hartford Health & Rehabilitation, we will do everything possible to assist you in the admission process:
We admit 7 days a week
We assure that information is received for appropriate placement and continuity of care
We coordinate with hospitals or other health care providers to ensure smooth transition to our facility
We assist you in completing admission paperwork and making the transition comfortably
We strive to make you feel comfortable, and the admissions process friendly and informative. We understand the difficult decision faced when placing a loved one in a health care facility. To schedule a tour of our facility or to obtain more information, please contact our Director of Admissions, at 860-521-8700.

Insurance Coverage
West Hartford Health & Rehabilitation contracts with many insurance providers and will coordinate direct billing with most major companies. Our Admissions Director will be happy to guide you through the necessary procedures to ensure coverage.
Optum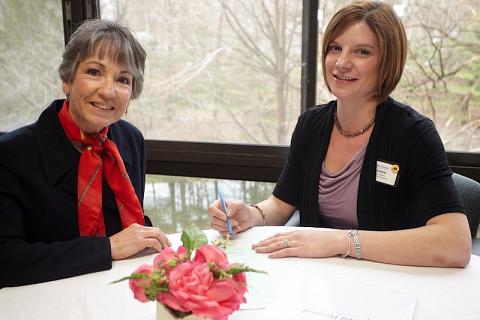 We have teamed up with Optum, an alternative to traditional Medicare for long-term care patients. Optum staff collaborates with our clinical staff, to deliver health promotion, clinical services, and preventive care. An on-site Optum Nurse Practitioner closely monitors covered residents, and coordinates care and services. Benefits of Optum include fewer hospitalizations, no therapy caps, routine foot care, eye exams, and transportation to name a few.
Accommodations
We offer spacious private and semi-private accommodations with large windows that allow in the natural sunlight. Our rooms are furnished with an attention to detail. Cable television and telephone hookups are available in each room. Wireless internet access is available for the convenience of our residents and families. We encourage residents to bring their special belongings from home, to make their surroundings more familiar.